PHONE: 301-475-9791
Commissioners of Leonardtown
Mayor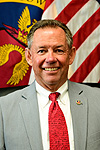 Dan Burris
Council Members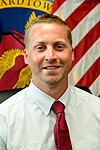 Tyler Alt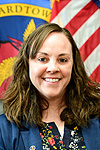 Christy Hollander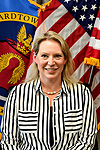 Mary Slade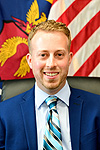 Nick Colvin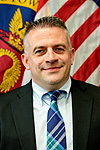 J. Maguire "Jay" Mattingly IV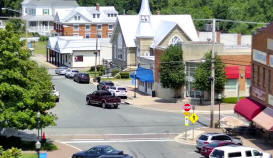 (Links Open In A New Window)
Property Tax Collectors/Payments
The Town of Leonardtown utilizes an online service called Auto Agent Software to provide information on property taxes, the amount, in the process of being paid or have been paid to avoid duplication.
BoardDocs
Digital public access to Town government
Click here for more information about BoardDocs

Town Meetings on YouTube
Town Council Meetings and Minutes
Planning and Zoning Meetings and Minutes
Approved Utility Service Charges for FY 2022
Leonardtown Resident Emergency Notification
Click Here To Subscribe

Winery, Wharf, Water Trails
Downtown Strategic Plan
The Commissioners of Leonardtown adopted the Downtown Strategic Plan prepared by Mahan Rykiel Associates at their February 11, 2019 Town Council meeting. This plan is a product of many stakeholder sessions and public meetings. The plan will serve as a visionary document that shapes the future of downtown Leonardtown. The scope of the plan includes both economic and urban development strategies. Please take some time to read the plan found at the link below.
Downtown Strategic Plan
---

Take a virtual tour of Leonardtown, complete with business and service information, via our new 3D map. The map features both street and aerial views for your convenience.
Click to Visit Leonardtown!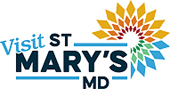 St, Mary's County Tourism Information


First Fridays In Leonardtown
First Friday of Every Month, 5pm - 8pm
Many shops, galleries and restaurants have joined together to celebrate First Fridays in Leonardtown. New businesses are joining the party every month! Join us for Art, food, shopping and socializing while exploring the nooks and crannies of Leonardtown. Visit the First Fridays website for detailed information.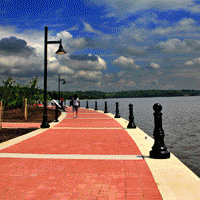 ---