PHONE: 301-475-9791
Commissioners of Leonardtown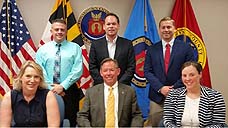 Front Row: Council Member, Mary Maday Slade; Mayor, Dan Burris; Council Member, Christy Hollander.
Back Row: Council Members: Jay Mattingly, Hayden Hammett, and Tyler Alt.

(Links Open In A New Window)
Property Tax Collectors/Payments
The Town of Leonardtown utilizes an online service called Auto Agent Software to provide information on property taxes, the amount, in the process of being paid or have been paid to avoid duplication.
BoardDocs
Digital public access to Town government
Click here for more information about BoardDocs
Town Council Meetings and Minutes
Planning and Zoning Meetings and Minutes
Leonardtown Resident Emergency Notification
Click Here To Subscribe

Winery, Wharf, Water Trails


We hope to see you there!
Town Events page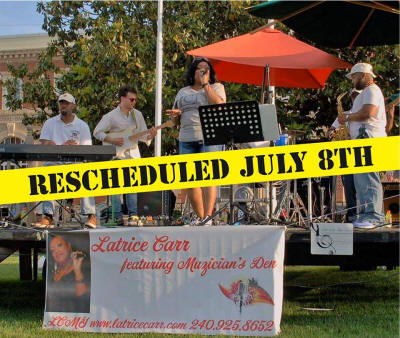 6/23 DOWNTOWN TUNES POSTPONED!
We've recently received word that the Downtown Tunes Concert scheduled for Saturday, June 23rd with Latrice Carr has been postponed until Sunday, July 8th from 6:00 -9:00 p.m. due to impending inclement weather. Please visit Downtown Tunes Latrice Carr event page for more information.
---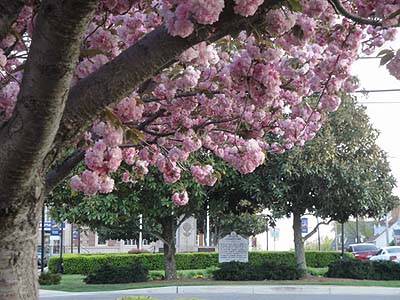 ---

Take a virtual tour of Leonardtown, complete with business and service information, via our new 3D map. The map features both street and aerial views for your convenience.
Click to Visit Leonardtown!


First Fridays In Leonardtown
First Friday of Every Month, 5pm - 8pm
Many shops, galleries and restaurants have joined together to celebrate First Fridays in Leonardtown. New businesses are joining the party every month! Join us for Art, food, shopping and socializing while exploring the nooks and crannies of Leonardtown. Visit the First Fridays website for detailed information.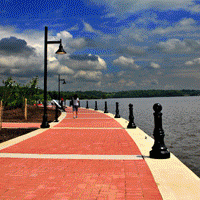 ---