19th Annual Earth Day Celebration
<![if !vml]>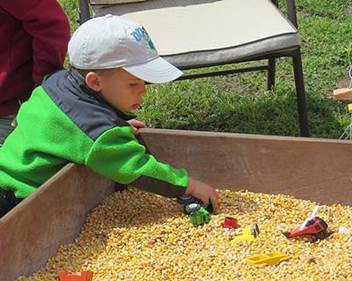 <![endif]>
Sunday, April 19, 2020
12:30 PM – 4:30 PM
Location:
The event takes place in Historic Downtown Leonardtown
(22670 Washington Street, Leonardtown, MD 20650)
and throughout Town.
Event Details:
The Commissioners of Leonardtown, in partnership with the Leonardtown Business Association, proudly announce the 19th Annual Earth Day Celebration in Leonardtown. The Annual Leonardtown Earth Day Celebration is a family-oriented event held for the last 18 years on the Sunday closest to April 22 (International Earth Day), between the hours of 12:30 p.m. and 4:30 p.m. The event takes place this year on Sunday, April 14, 2019. Individual groups and artists assist in providing stage entertainment, performing in the Square, and participating in the various galleries and Recycled Art Shows around Town, including fiber artists demonstrating wool spinning, knitting and weaving. The event also features live music, pony rides, various non-profits and 2 shows with Reptile World, Inc. in the Square; as well as kayaking, waterman boat tours, and a moon bounce at the Wharf. For more information contact: brandy.blackstone@leonardtownmd.gov or 301-475-9791.
Road Closures, Parking, and the Inclement Weather Plan for Earth Day on the Square

Event Details:
Leonardtown's Annual Earth Day Celebration is scheduled for
Sunday, Sunday, April 19, 2020
from 12:30 p.m. - 4:30 p.m.

Road Closure:
The roads will be closed from Shadrick to Courthouse Drive from
10:00 a.m. - 5:00 p.m.

Parking:
The event map shows the designated parking for the event. Please note that handicap parking is being provided across from the hotel on Park Avenue.
Event Map | Event Map Key

Inclement Weather Plan:
There is no rain date for the event. In the event of inclement weather, the event and all activities will be cancelled. A notice will be posted on the TownofLeonardtown Facebook page and on the Town's website (https://www.leonardtown.somd.com/). Please plan to join us for this fun and informative day. We hope to see you there!