20th Annual Earth Day Celebration
<![if !vml]>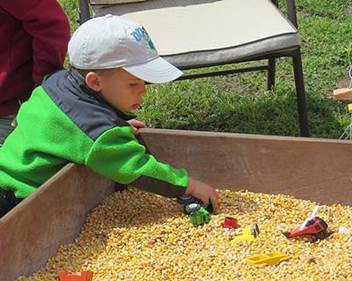 <![endif]>
Sunday, April 19, 2020
12:30 PM – 4:30 PM
ANNOUNCEMENT:
On 3/20/20, Governor Hogan announced actions that are being taken to help slow the spread of COVID-19 in Maryland. The actions include limiting gatherings of 10 people or more.
In light of this announcement, The Commissioners of Leonardtown and the Leonardtown Business Association unfortunately have had to cancel all events for April and May that were being planned for any public areas in Town with 10 people or more. As this is a significant year for Earth Day (it's the 20th Anniversary of the Town's celebration and the 50th Anniversary of the National Earth Day commemoration), we are looking into the possibility of showing some of the planned programming through Facebook Live segments or in some other online format (TBD). We are planning on doing a series of tapings that we hope will include the Reptile Show, the Birds of Prey Exhibit, the Nature Walk, Waterman Tour, etc. The tapings will be in controlled areas with limited access to be filmed on Sunday, April 19th.
We hope you will tune in and join us for what we hope will be an interesting, educational and entertaining day of programming. More details are to come. Please check here or the event Facebook page (https://www.facebook.com/events/1368850176627374/) for up-to-date information.
Thank you.
Location:
The event takes place in Historic Downtown Leonardtown
(22670 Washington Street, Leonardtown, MD 20650)
and throughout Town.
Event Details:
In celebration of the 50th Anniversary of Earth Day and the 20th Anniversary of the Annual Earth Day on the Square event, local experts and organizations provide educational activities to teach about conservation, animal rescue, ecology, recycling, and sustainable living. Vendors and special guests provide green products, nature walks, waterman boat tours, kayak demos, information, resources, live entertainment, food and more! For more information contact: brandy.blackstone@leonardtownmd.gov or 301-475-9791.
Vendor Application:
Click to Download
Save the Date 2021!
Sunday, April 18, 2021